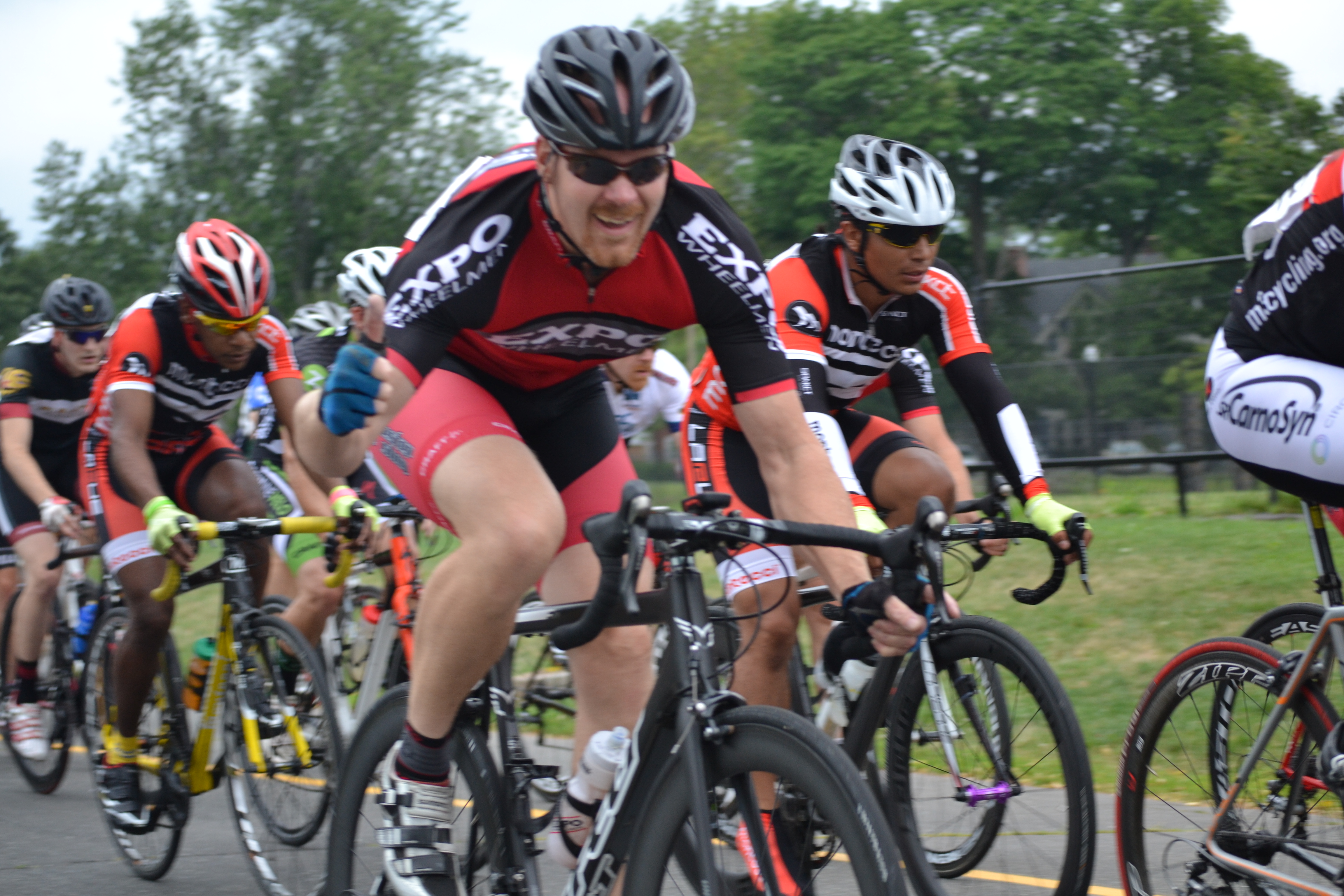 Aetna Nutmeg Spring Series
East Hartford and New Britain, CT
Dates: March 15, 22, 29, and April 12, 2015. The replacement for the long time Bethel Spring Series.
March 15, 2015 Het Huur
March 22, 2015 Le Loyer
March 29, 2015 Ronde de Walnut Hill
April 12, 2015 Circuit de Walnut Hill
Promoted by: Carpe Diem Racing, LLC.
Pie Ride
Gill, MA
June 6, 2015. Fundraising ride for the Northfield Mount Herman School. Open to all riders.
Organized with the assistance of Carpe Diem Racing, LLC.
Bethel Criterium
Bethel, CT
July 4, 2015. A one day criterium to pay homage to the racing history in Bethel, CT.
Promoted by Carpe Diem Racing, LLC.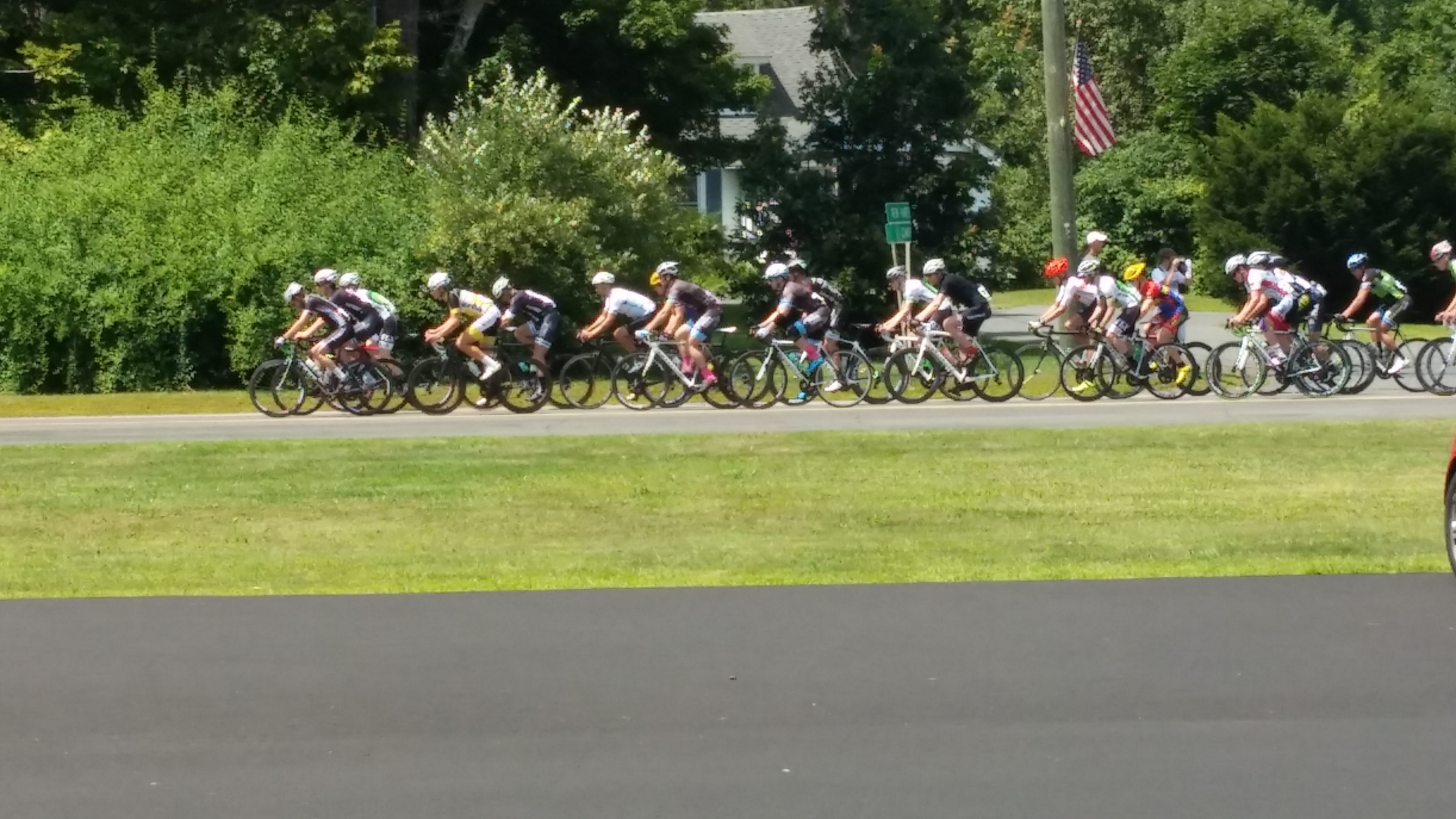 Tokeneke Classic Road Race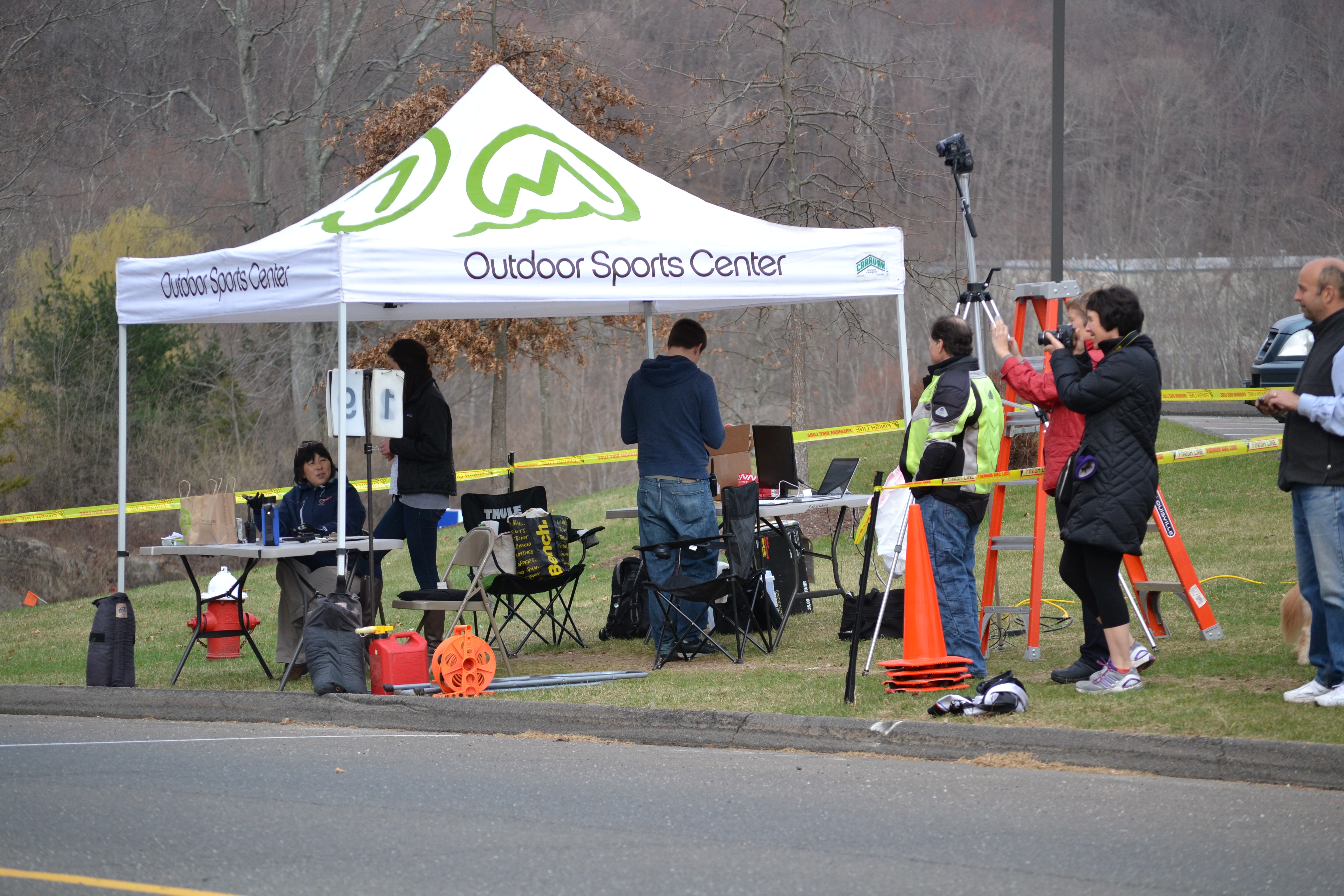 Bethel, CT
A staple of the New England spring racing scene; due to traffic 2014 was the last year for this Series.
Check it out
Our expertise is in running bike race events. We have promoted bike racing in the Northeast for the last 20 years, and now we take pride in offering services that help other promoters do the same. If you're a promoter looking to host a race, no matter what your experience level, we can help you run the event smoothly. You focus on the course, we'll take care of the rest. We are committed to making your event a success. Our goal is to grow bike racing in the area. We want to help you host a fun, well run race, because that's what keeps racers coming back year after year.
We also provide tactical coaching to both individuals and groups.

Bikereg
We have been users of Bikereg.com since it first came online. We can provide tips to make your event listing effective, and we can upload the race results for you.
Race Permits
We can help you with all the paperwork associated with your event, including race permits from USA Cycling. We'll streamline the entire permit application process for you.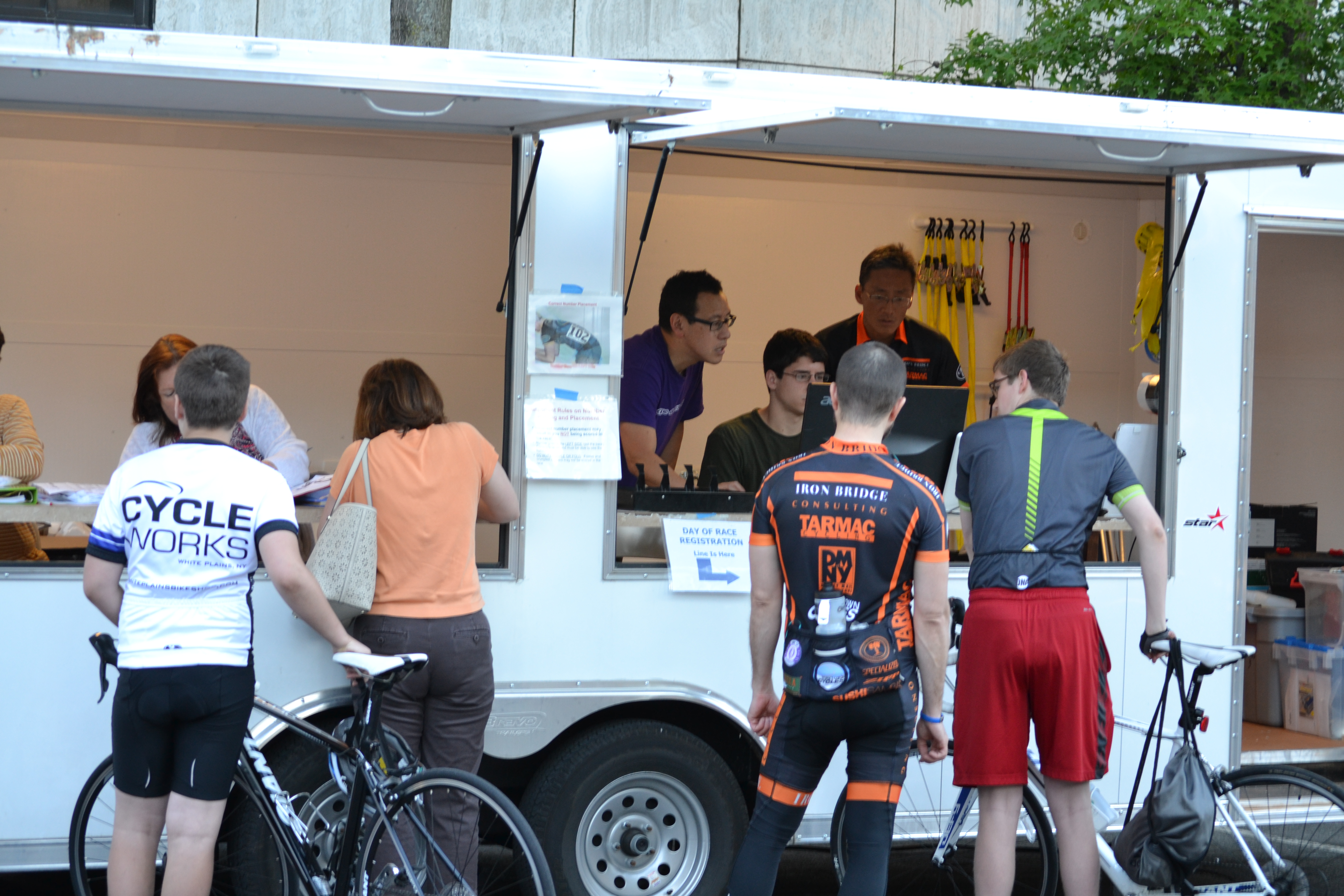 Registration
Our core service is our computerized event registration system. We have honed this system since the year 2000, and we're confident your event will benefit from it. We can make your race run smoothly and flawlessly, which builds racer confidence and brings them back to your event year after year.
Finish Line and Results
We provide professional video equipment, including a high speed camera, tripod, water-proof casing, backup cameras, and a laptop for viewing finish line footage. We ensure results are captured and accurate, and we'll ensure that race results are posted quickly after each race.
Tactical Coaching
We offer in-person and virtual coaching services.
Riding technique and skills.
Hone your group riding and solo riding skills.
Fit.
Innovative fit theories will make you more efficient, more powerful, more aero, and more comfortable. We can help you get the right position on your bike. We can help make you faster with the same level of fitness.
Tactical skills.
Maximize your fitness and, more importantly, the type of fitness you have. Our approach will teach you how to analyze races, not just analyze a race for you. This means that after a few months of learning you should be able to analyze most races yourself.